Diana van Bergen, academic, youth researcher, suicidologist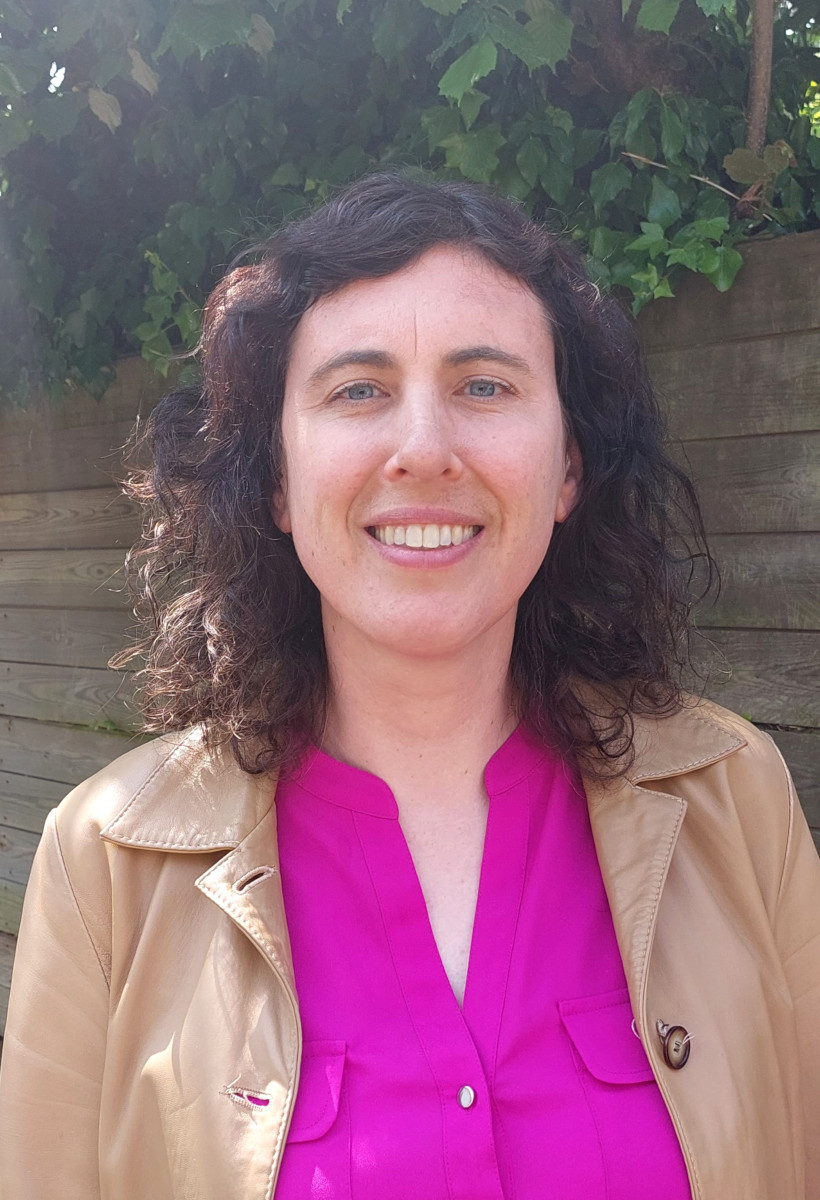 Short Biography
Since 2019, I am an associate professor in the department of Pedagogics and Education at the University of Groningen, the Netherlands. I obtained a PhD in Sociology from the Vrije Universiteit Amsterdam (2009) and an MSc in Gender Studies from Goldsmiths College, University of London (2004).
Research
Overall, my research is focused on the psychosocial well-being and suicidality of young people, particularly in ethnic and sexual minority groups. Examples of those groups are: immigrant young women in the Netherlands, LGBT youth, ethnoreligious minority youth in the foster care system. I received research grants for example from funding bodies ZonMW (2016, 2017 and 2019) and FWOS (2019), and 113 Sucide Prevention (2021).
Key area of my expertise are suicide and suicide prevention. Important question that guide my work are: How can we understand and prevent suicide among young people, particularly among ethnic and sexual minority groups?
Research Lab
In our Research Lab, we work toward a better understanding of youth's suicidality and develop interventions aimed at decreasing suicidality among young people.
Teaching and Supervision
I teach and supervise Bachelor and Master students of Pedagogics and Education. In 2020, my seminars for the course Intercultural education were awarded by the Faculty of Social and Behavioral Sciences of the University of Groningen with the Best Practice Award in Teaching.
I currently supervise three PhD students, one junior researcher, two research assistants/trainees in the field of youth and suicide prevention, and youth care.
External Positions and Service
I am also a senior researcher at 113 Zelfmoordpreventie, and a member of the advisory board of the Suicide Prevention Program of the City of Amsterdam. I also serve on the editorial board of Tijdschrift voor Pedagogiek. At the University of Groningen, I am a member of the board of examiners (examencommissie) in the department of Education, and a member of the selection committee for the VSB scholarship program.
Publications
You can find my publications here. Please feel free to contact me if you would like to know more about a publication.
Curriculum Vitae